Awana Clubs - Because Kids Matter to God
Download the Awana Brochure 2019-2020 (includes the special events calendar), click here!
For general information about the Awana Clubs offered @ Bethel, click here!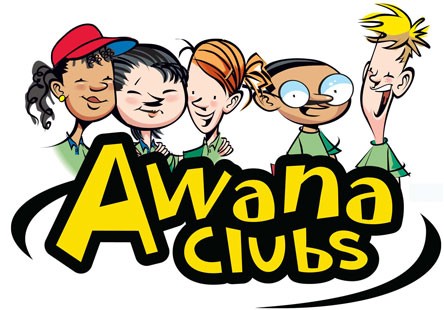 Awana clubs meet on Tuesday evenings at Bethel Bible Chapel from 6:00 - 7:45pm.
*New children may join our Awana clubs at any time during the Awana year!
Awana is a program designed for kids - Because Kids Matter to God.
The word "Awana" means "Approved Workers Are Not Ashamed."
This comes from 2 Timothy 2:15:
"Be diligent to present yourself approved to God,
a worker who does not need to be ashamed,
rightly dividing the word of truth."
Awana combines biblical teaching, scripture memorization and tons of fun.
Our clubs run from September to April each year.
Cubbies: Age 3 - JK
Sparks: SK - Grade 2
Truth & Training: Grades 3 - 5
Trek: Grades 6 - 8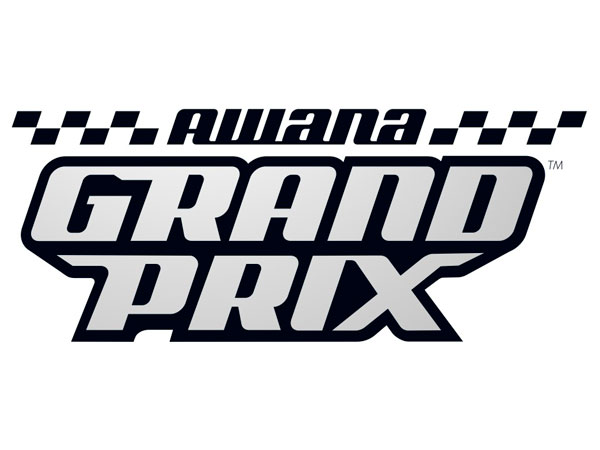 Awana Grand Prix - click here for more information
Held each year in January/February
For more information about Awana visit the Awana Canada website.
Awana and the Awana logo are Registered Trademarks of Awana Clubs International. Used by permission.