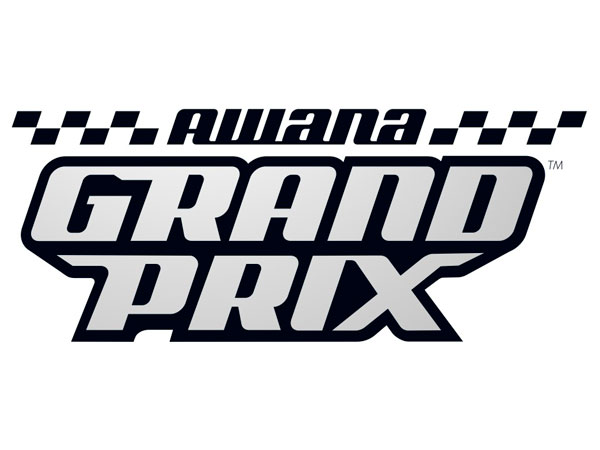 Date: January 2024
Doors Open: 9:00am (registration, weigh-in, design judging)
Program Begins: 9:45am (free admission!)
Location: Bethel Bible Chapel, 686 Black Road
Race Categories:
1. Cubbies (age 3 - JK)
2. Sparks (SK - Grade 2)
3. Truth & Training (Grades 3 - 5)
4. Trek (Grades 6 - 8)
5. Leaders, Parents
Car Kits: purchase yours for only $2.00
**IMPORTANT: The bottom of the car must be at least 1cm from the bottom of the wheel. The cars are kept on their track by straddling a strip of wood down the race track.
Need Help Building Your Car??
Come to the Awana Grand Prix Workshop, January 2024 from 2:00 to 4:00pm, at Bethel Bible Chapel!

-------------------------------------------------------------------------------------------------------------------------------------------
2019
Speed Winnters - February 9, 2019
Cubbies (Age 3/JK); Sparks (SK-Gr.2); Truth & Training (Gr.3-5); Trek (Gr.6-8); Leaders/Parents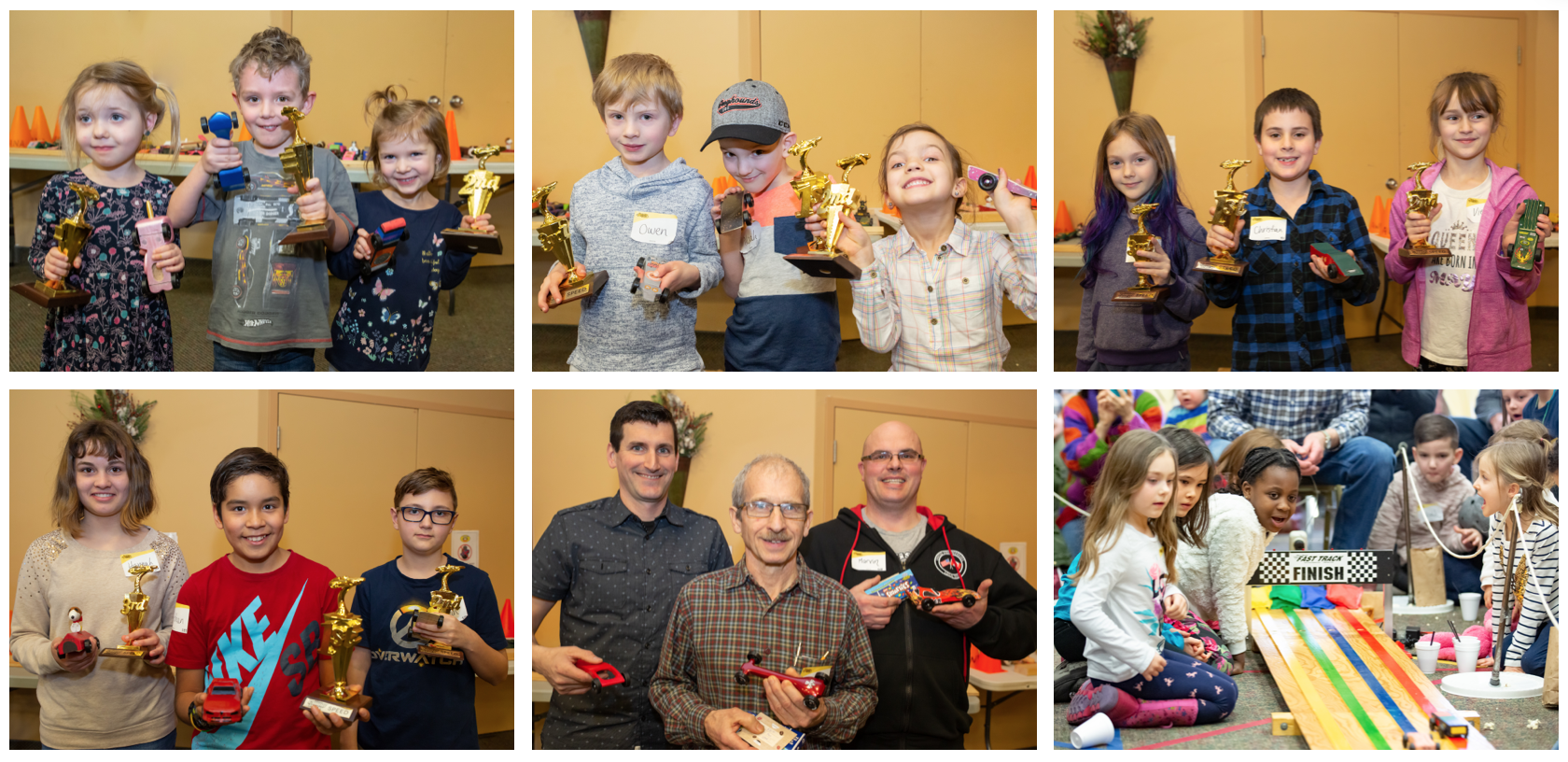 Design Winners - February 9, 2019
Cubbies (Age 3/JK); Sparks (SK-Gr.2); Truth & Training (Gr.3-5); Trek (Gr.6-8); Leaders/Parents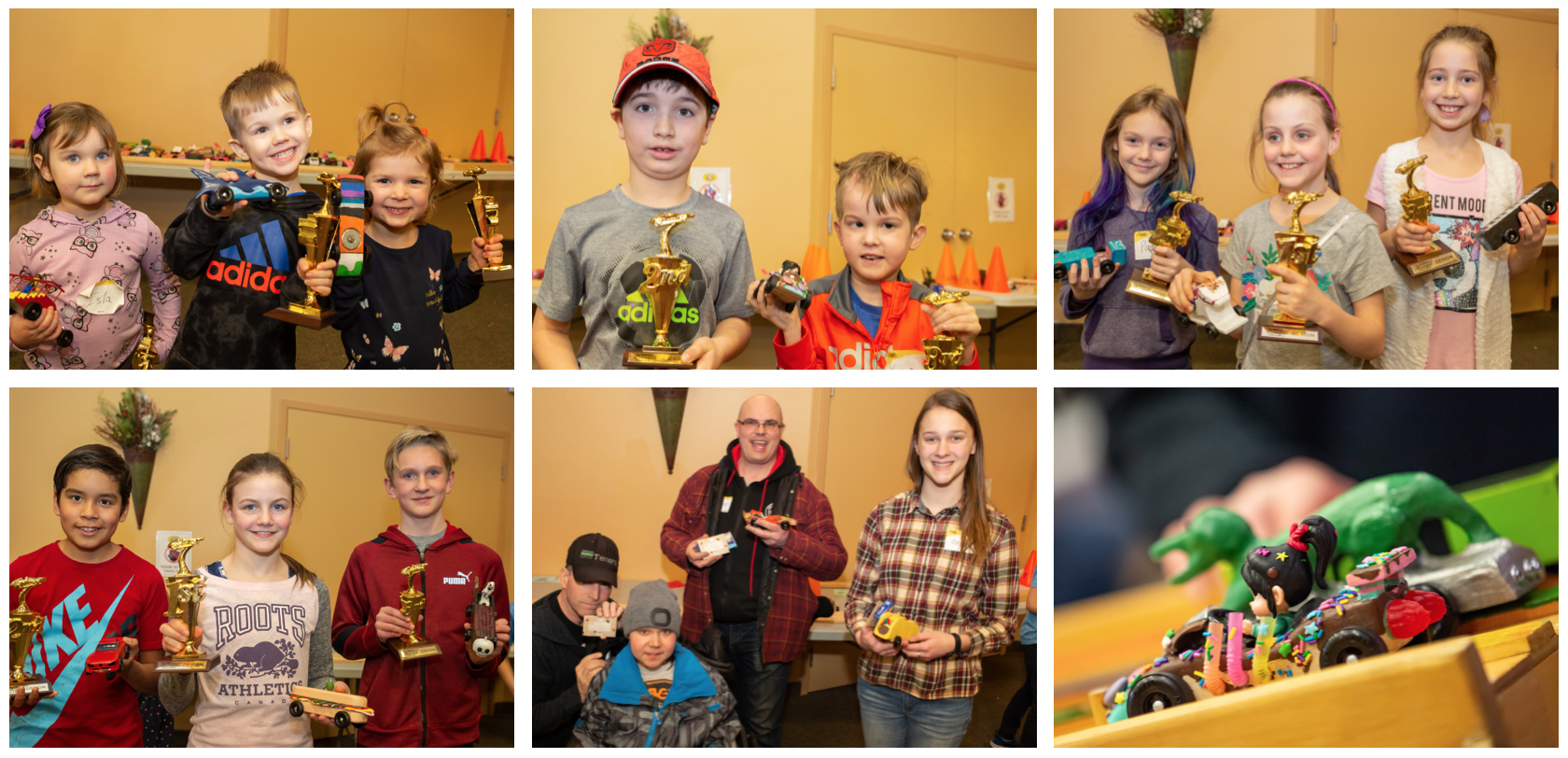 2018
Speed Winners - February 10, 2018
Cubbies (Age 3/JK); Sparks (SK-Gr.2); Truth & Training (Gr.3-5); Trek (Gr.6-8); Leaders/Parents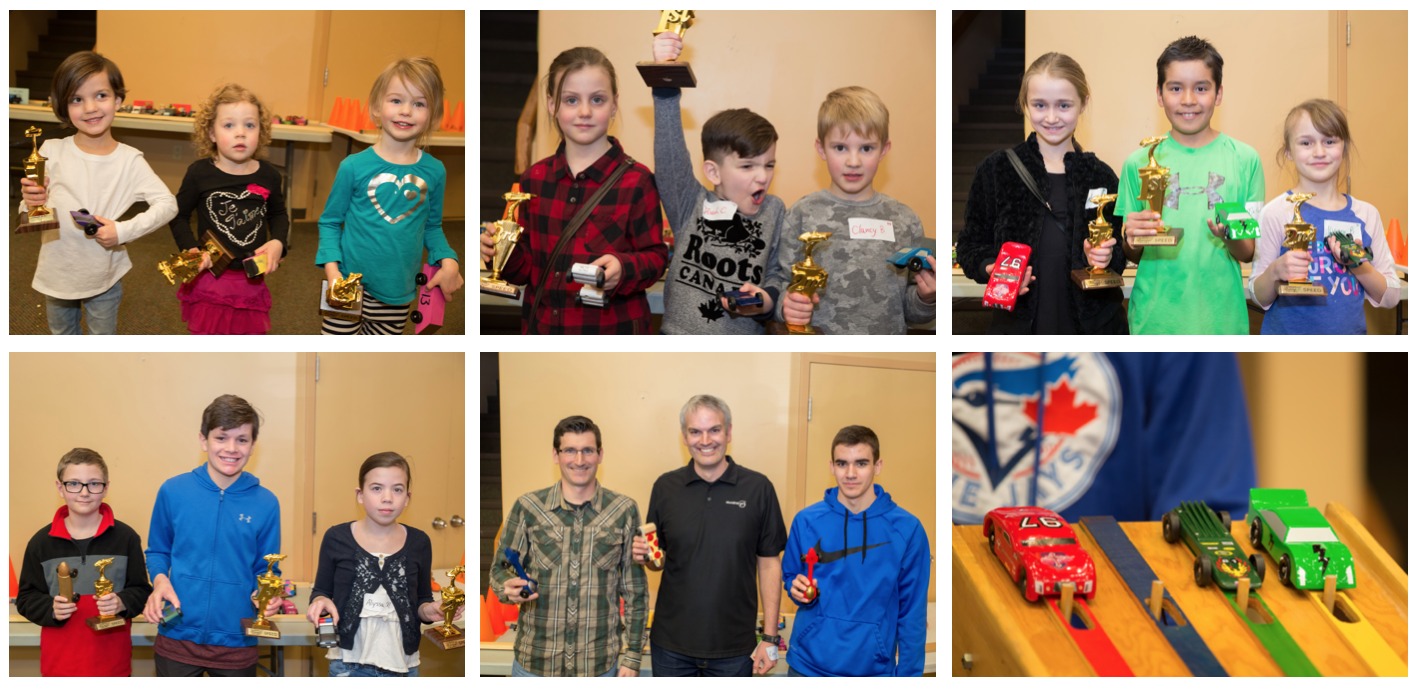 Design Winners - February 10, 2018
Cubbies (Age 3/JK); Sparks (SK-Gr.2); Truth & Training (Gr.3-5); Trek (Gr.6-8); Leaders/Parents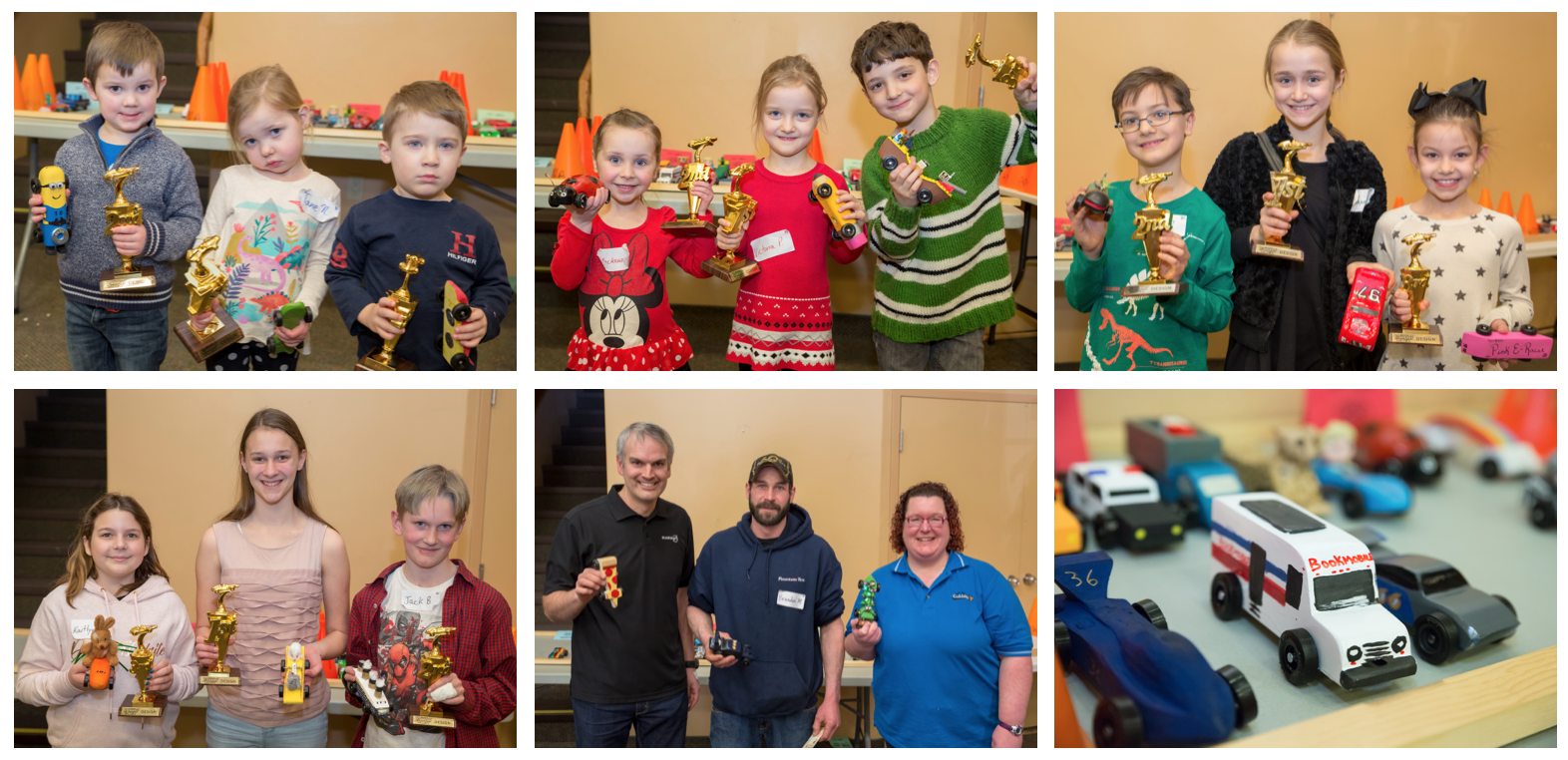 2017
Speed Winners - March 4, 2017
Cubbies (Age 3/JK); Sparks (SK-Gr.2); Truth & Training (Gr.3-5); Trek (Gr.6-8); Leaders/Parents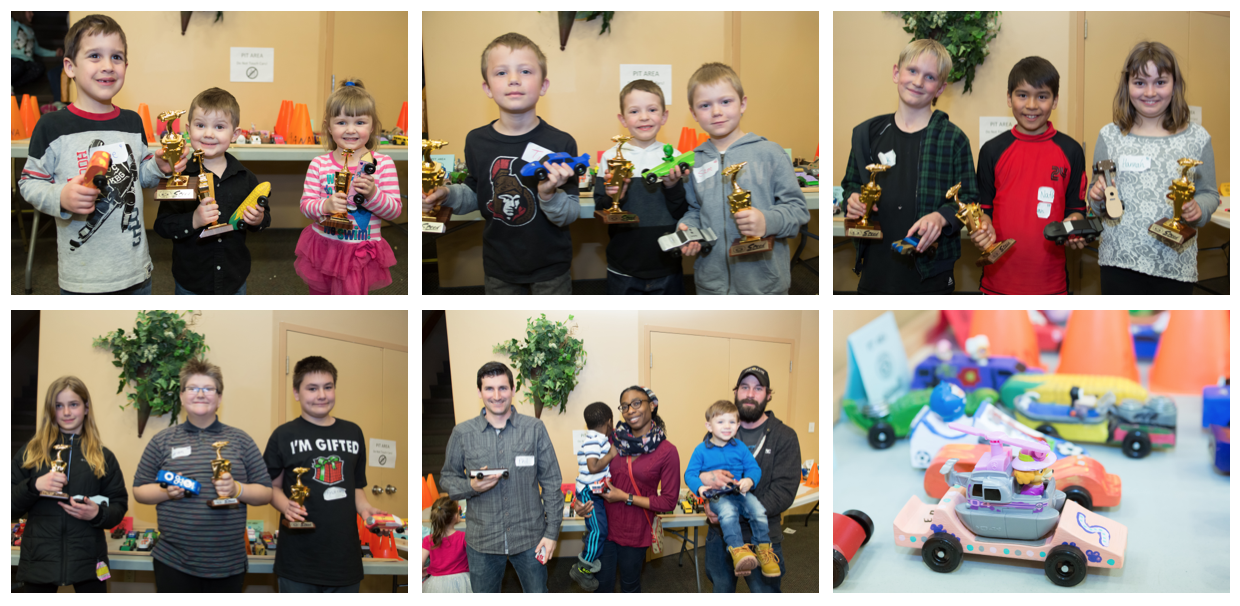 Design Winners - March 4, 2017
Cubbies (Age 3/JK); Sparks (SK-Gr.2); Truth & Training (Gr.3-5); Trek (Gr.6-8); Leaders/Parents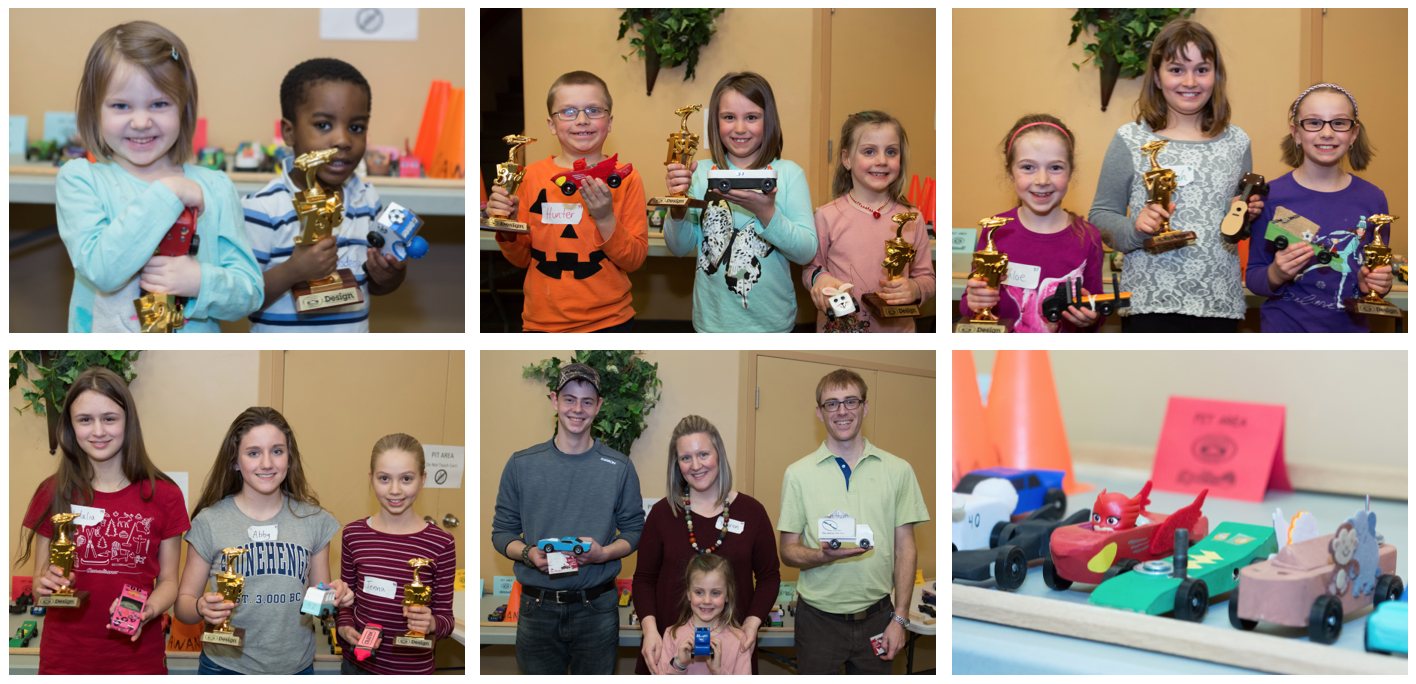 2016
Speed Winners - February 27, 2016
Cubbies (Age 3/JK); Sparks (SK-Gr.2); Truth & Training (Gr.3-5); Trek (Gr.6-8); Leaders/Parents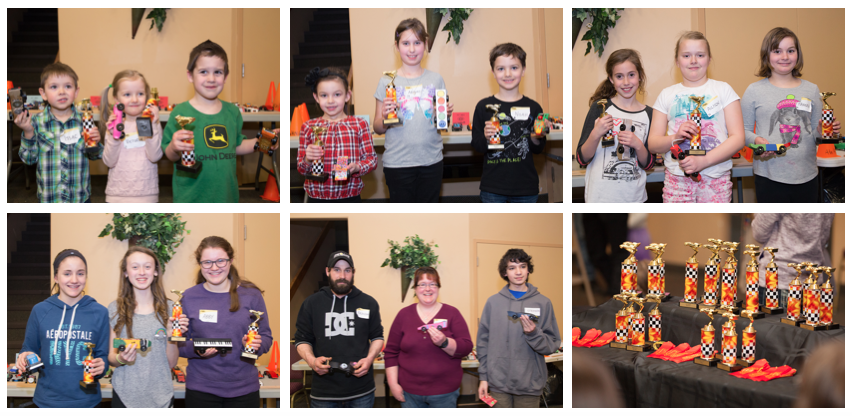 Design Winners - February 27, 2016
Cubbies (Age 3/JK); Sparks (SK-Gr.2); Truth & Training (Gr.3-5); Trek (Gr.6-8); Leaders/Parents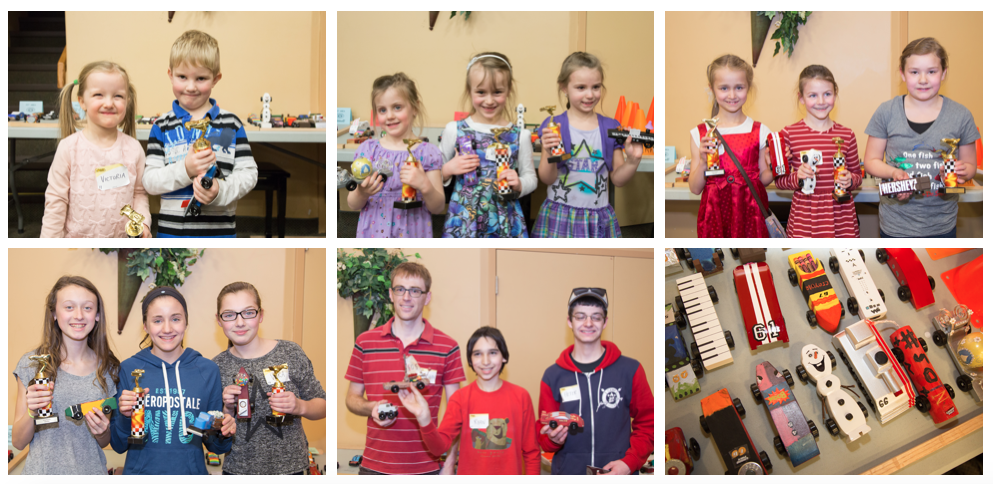 2015
Speed Winners - February 21, 2015
Cubbies/Sparks (Age 3-Gr. 2); Truth & Training (Gr. 3-5); Trek (Gr. 6-8); Leaders/Parents


Design Winners - February 21, 2015
Cubbies/Sparks (Age 3-Gr. 2); Truth & Training (Gr. 3-5); Trek (Gr. 6-8); Leaders/Parents


2014
Speed Winners - January 25, 2014
Ultimate Adventure (Gr. 3/4); Ultimate Challenge (Gr. 5/6); Trek (Gr. 7/8), Leaders, Parents


Design Winners - January 25, 2014
Ultimate Adventure (Gr. 3/4); Ultimate Challenge (Gr. 5/6); Trek (Gr. 7/8), Leaders, Parents


2013
Speed Winners - January 26, 2013
Ultimate Adventure (Gr. 3/4); Ultimate Challenge (Gr. 5/6); Trek (Gr. 7/8), Leaders, Parents


Design Winners - January 26, 2013
Ultimate Adventure (Gr. 3/4); Ultimate Challenge (Gr. 5/6); Trek (Gr. 7/8), Leaders, Parents


2012
Speed Winners - February 11, 2012
Ultimate Adventure (Gr. 3/4); Ultimate Challenge (Gr. 5/6); Trek (Gr. 7/8), Leaders, Parents


Design Winners - February 11, 2012
Ultimate Adventure (Gr. 3/4); Ultimate Challenge (Gr. 5/6); Trek (Gr. 7/8), Leaders, Parents


2011
Speed Winners - February 12, 2011
Ultimate Adventure (Gr. 3/4); Ultimate Challenge (Gr. 5/6); Trek (Gr. 7/8), Leaders, Parents


Design Winners - February 12, 2011
Ultimate Adventure (Gr. 3/4); Ultimate Challenge (Gr. 5/6); Trek (Gr. 7/8), Leaders, Parents


2010
Speed Winners - February 6, 2010
Ultimate Adventure (Gr. 3/4); Ultimate Challenge (Gr. 5/6); Trek (Gr. 7/8)

Design Winners - February 6, 2010
Ultimate Adventure (Gr. 3/4); Ultimate Challenge (Gr. 5/6); Trek (Gr. 7/8)