686 Black Road, Sault Ste. Marie, Ontario
Service Times: 9:30am (Lord's Supper), 11:00am (Family Bible Hour and Sunday School), 7:00pm (Evening Service)
Sunday School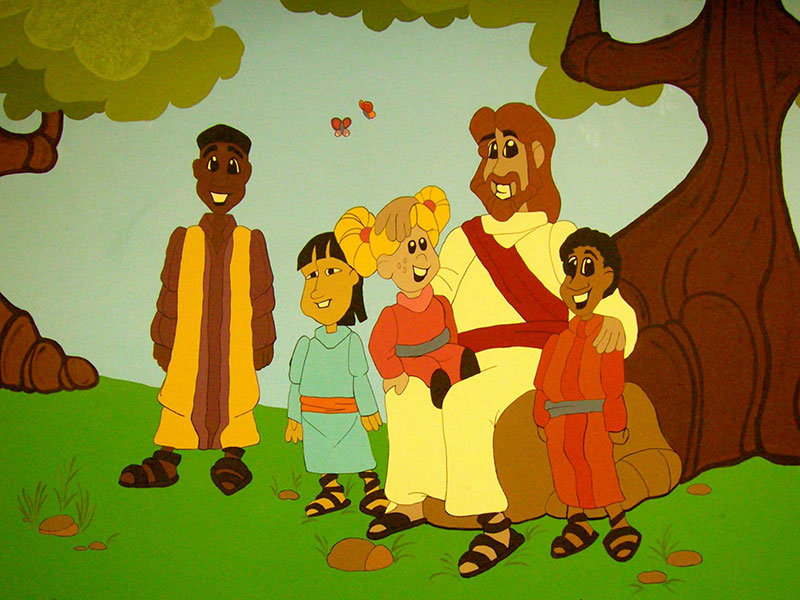 Sunday School takes place for children from age 3 to Grade 9 from 11:00am to 12:10pm each Sunday.
Children meet in the Fellowship Hall for an opening time of singing before breaking up into their Sunday School classes.
Our Sunday School provides a safe environment where caring and dedicated teachers use age-appropriate learning materials to teach boys and girls about God's love for them through songs, Bible stories and games.