686 Black Road, Sault Ste. Marie, Ontario
Service Times: 9:30am (Lord's Supper), 11:00am (Family Bible Hour and Sunday School), 7:00pm (Evening Service)
Sunday School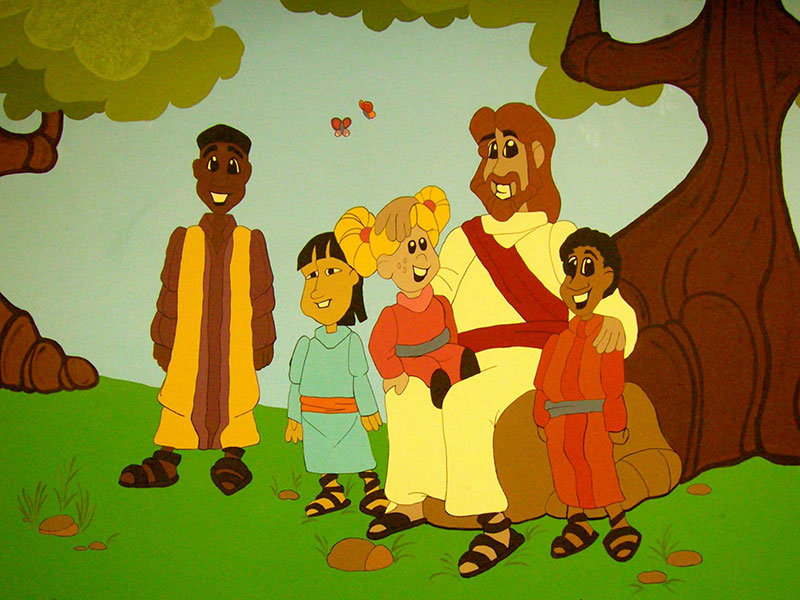 Sunday School takes place for children from age 3 to Grade 9 from 11:00am to 12:10pm each Sunday.
Children meet in the Fellowship Hall for an opening time of singing before breaking up into their Sunday School classes.
Our Sunday School provides a safe environment where caring and dedicated teachers use age-appropriate learning materials to teach boys and girls about God's love for them through songs, Bible stories and games.
Sunday School - Weekly Activities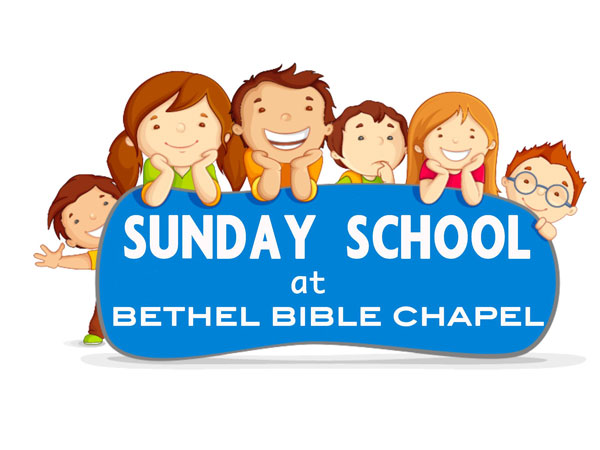 Parents of Sunday School students! If you'd like some printable activity papers for your child to work on during the live stream services, please feel welcome to print the children's activities here. Click the button to open up a new window, once you're in the new window click the print button or down arrow to download. They can be printed double-sided and folded in half.