Men's Wednesday Prayer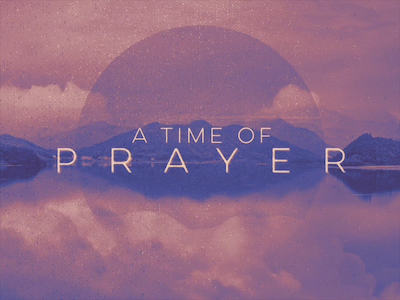 Men, you are invited to come and pray on Wednesday mornings at Bethel at 9:30am. Meet in the Fireside Room.
Conquer Series - Men's Battle Plan for Purity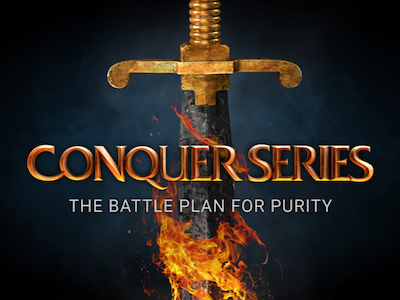 The Conquer Series is a group study which every man should attend.

Chains are being broken. A cinematic teaching series for men (18+), offering proven principles & practical tools to be a warrior & walk with sexual integrity. These groups are designed to be a safe environment for men to receive sexual discipleship. With 68 percent of men in the church viewing porn on a regular basis, this is a course that every man should attend so you are equipped with the tools you need to help other men in this fight. This is a place where men can contend together, find support & freedom.

A typical Conquer Group is made up of 5 to 6 men. The setting is casual. One video per session (for 10 weeks), discuss topics presented in the video, and be given a weekly mission to apply the lessons you've learned from the Conquer Series.

INTERESTED? Contact Len Peake, send a message through the contact page, it goes directly to Len.

*New groups will be announced on the News & Events page
Men's Breakfast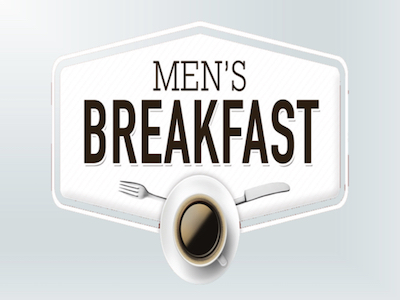 Join us for breakfast. Dates to be announced in our bulletin or check the online calendar. We meet 8:30-10:30am and enjoy a time of fellowship, singing, prayer and devotion.
For more information contact us.