Ladies Spring Banquet - Monday, April 30th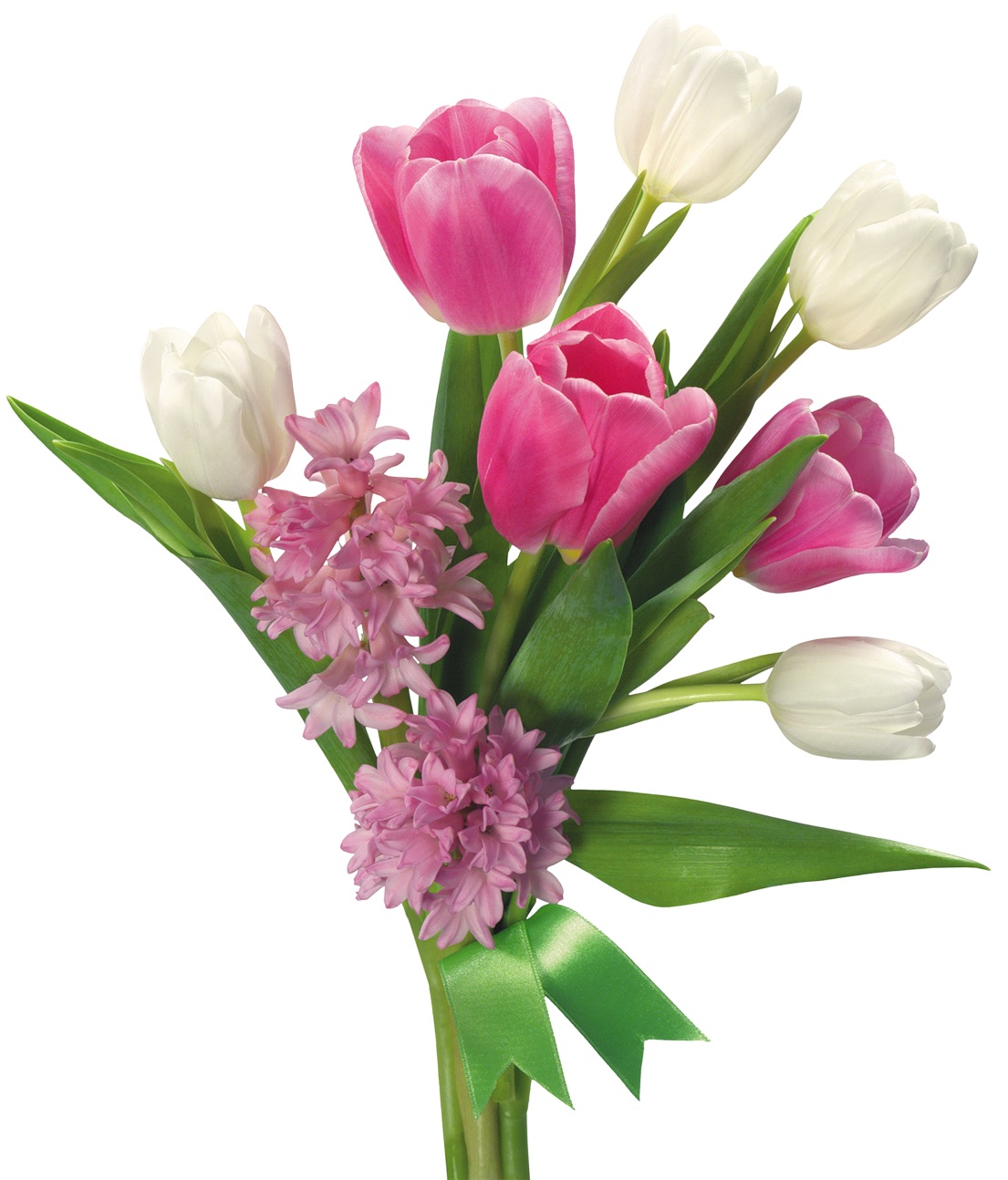 Ladies Spring Banquet
All women are welcome!
Monday, April 30th at 6:00pm (Doors open at 5:00pm) at Grand Gardens North (1324 Great Northern Road at Fourth Line).
Tickets $25. Advance tickets only until April 29th.
Special Speaker: Carol Campbell
Music and entertainment. Full course chicken dinner.
Come and bring a friend!